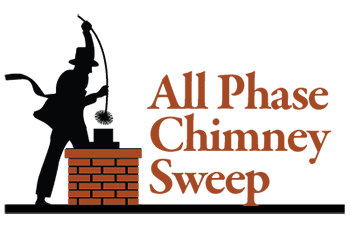 Serving
Buncombe, Hendersonville, Haywood,
Yancey, Madison, McDowell, Rutherford
Counties in Western NC
Since 2005

Fireplace Inserts
Installation services
Installing fireplace inserts involves carefully fitting a specialized unit into an existing fireplace. This process requires precise measurements and skilled craftsmanship to ensure a snug and secure fit. The insert is designed to enhance the fireplace's efficiency and aesthetics by containing and directing the heat more effectively. Proper installation ensures that the insert functions safely and efficiently, providing a cost-effective heating solution while preserving the traditional charm of the fireplace.

Bill Penley has years of experience in insert installation. He is one of Firelight Hearth & Patio's recommended installers.
FAQs
Do fireplace inserts save on heating bills?

You can save money on your energy bill if you install a fireplace insert. A more efficient wood-burning heating system means less gas, oil, or electricity is required to heat your home. When the insert is not in use, the closed air tight glass doors will prevent heated inside air from escaping up through the chimney and also stops cold outdoor air from getting into the home, whether hot or cold this cuts your energy costs.
---
Does an insert work better than an open hearth?

Fireplace inserts are much more efficient than open fireplaces. With open hearths a lot of heated room air is pulled into the fire, a process which results in an energy-wasting, quick-burning fire. Fireplace inserts have a sealed, air tight door system which generates more heat because the fire burns much slower and the heat isn't wasted. The efficiency of fireplace inserts can be as much as 80%. In addition, EPA-certified fireplace inserts can reduce wood-burning emissions to practically zero, meaning that your environmental footprint is much smaller than with an open hearth fireplace.
---