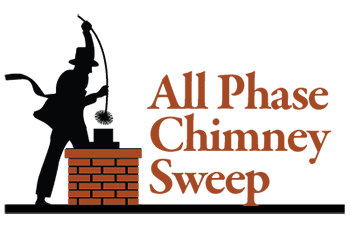 Serving
Buncombe, Hendersonville, Haywood,
Yancey, Madison, McDowell, Rutherford
Counties in Western NC
Since 2005
Dryer Vent Cleaning
Fire Prevention
If your dryer isn't performing up to par, the culprit is often a congested or obstructed dryer vent line. Accumulated lint, debris, and typical blockage issues not only hinder your dryer's effectiveness but also pose a significant risk of fire.
Our services for cleaning dryer vents effectively eliminate fire hazards associated with clogged vent lines. Beyond this, they yield a host of advantages tied to your dryer's operation. Benefit include shortened drying cycles, enhanced energy efficiency, and dryer clothes.

Our Services Include:
Comprehensive Assessment: We start with an extensive visual examination performed by a skilled technician. This assessment allows us to evaluate your dryer vent setup thoroughly and suggest optimal solutions for addressing your specific vent-related concerns.
Elimination of Debris & Obstructions: We remove lint, animal nests, stray clothing items, and any other materials that could potentially obstruct your dryer vent.
Sanitization of Vent Line: Vent lines often harbor animal nests and debris that may harbor harmful bacteria, viruses, and fungi. In situations where such contaminants are a possibility, we undertake sanitization procedures to ensure the affected sections of the vent line are free from these potential health risks.