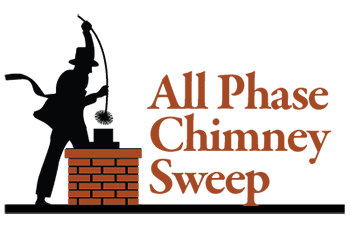 Serving
Buncombe, Hendersonville, Haywood,
Yancey, Madison, McDowell, Rutherford
Counties in Western NC
Since 2005

Chimney Repair
Firebricks, mortar
Chimney repairs span from the firebox up to the chimney stack's summit.
The firebox, subjected to intense heat, gradually experiences wear. Despite the firebricks' heat-resistant composition, they can deteriorate, potentially leading to flaking so repair or replacement becomes necessary. Yet, it's typically the mortar that succumbs to degradation first. Rectifying this issue involves a technique known as repointing.
Repointing entails a specialized masonry craft. The procedure involves removing deteriorated mortar from the joints of a brick wall and substituting it with fresh mortar to enhance robustness and endurance. This technique is applicable both internally within the fireplace and externally on the chimney stack.
FAQs
What is tuck pointing?

Tuck pointing is needed when mortar is worn away on your chimney. The bricks become loose, making it easier for water to enter. This can cause very expensive damage. Gaps in the chimney must be restored or moisture will further weaken them. Damaged mortar needs to be removed, and fresh mortar needs to be applied. Eventually, all chimneys will need some repair. Bricks last for a much longer time than mortar.
---
What is chimney flashing?

Flashing is a thin metal sheet with sealant on one side. It prevents water from getting into the plywood at the base of the chimney. The flashing seals any opening between the chimney and external or internal wall.
---